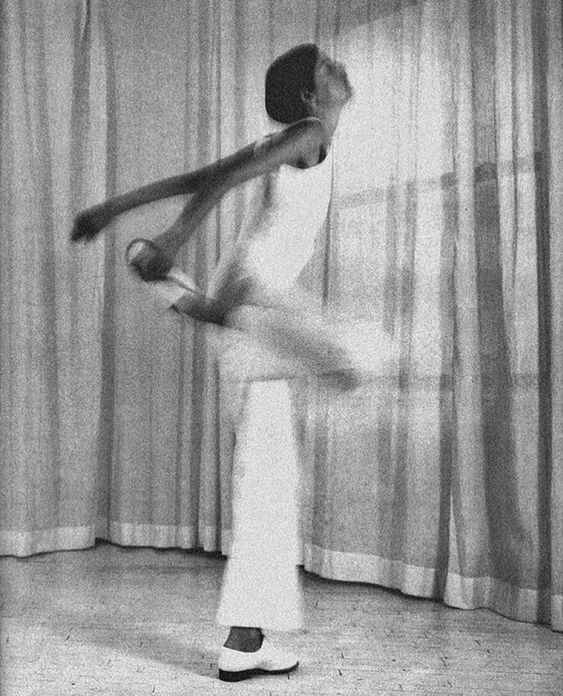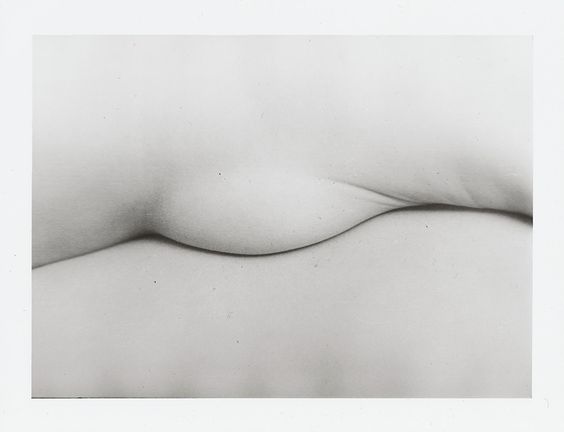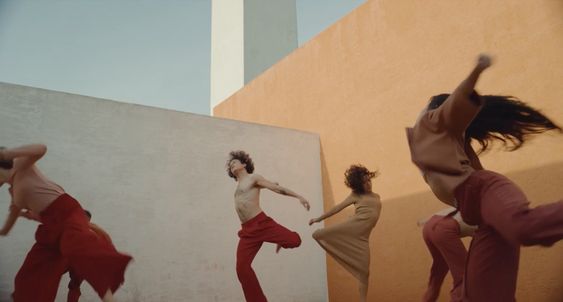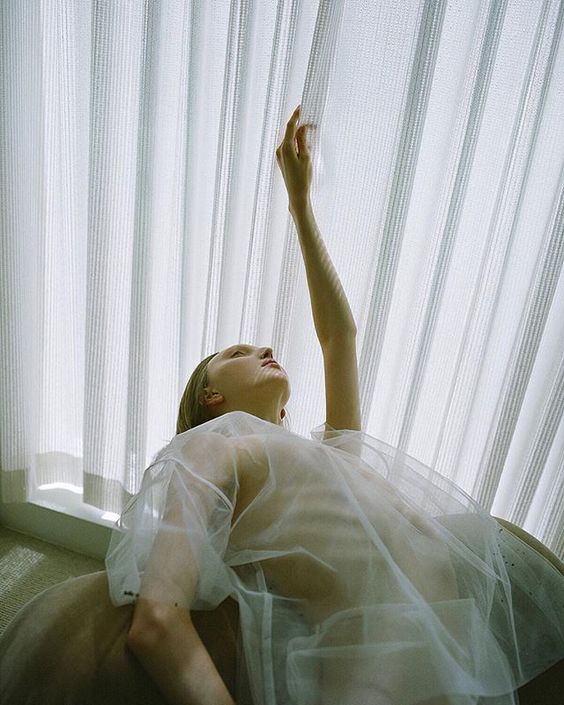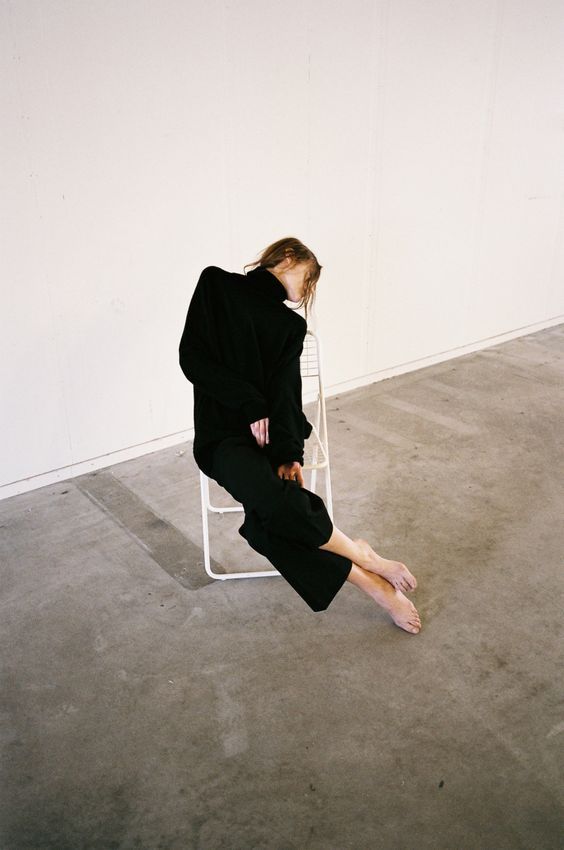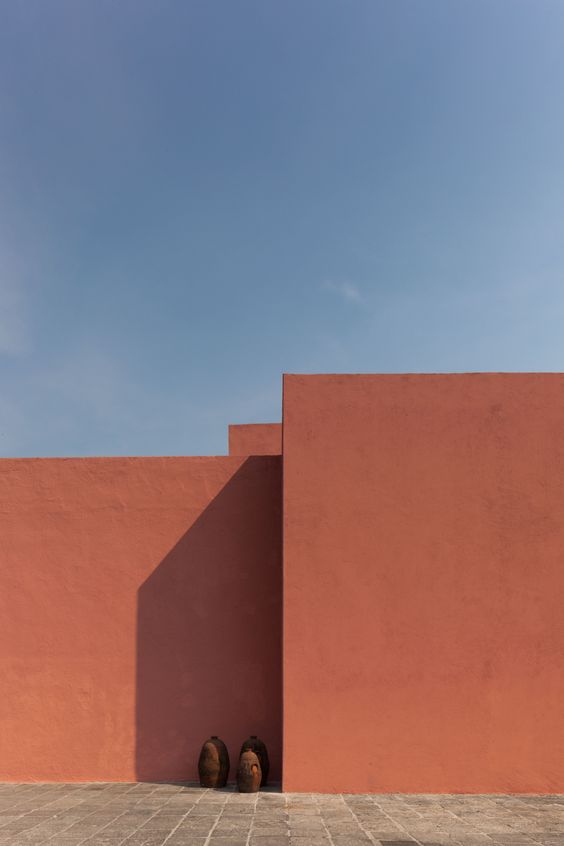 Brenna Carlyle Duff personal FW19 collection design in development; inspired by dynamic play between bold and uncompromising modernist Mexico City architecture and organic and sensory human movement within its austere confines. A sense of freedom through action without calculated contemplation. Finding pure illicit joy in the unspoken languages of color, light and movement.
Photo credit: Nowness. Director Andres Arochi. Location: Casa Luis Barragan, CDMX.
Modern dance and personal style inspiration: Pina Bausch.